Founded and Still Led by Dr. Zwicker
Since 2013
We provide the most effective evidence-based therapy for children with autism at home, in our center, and in schools with unmatched caring, passion and expertise.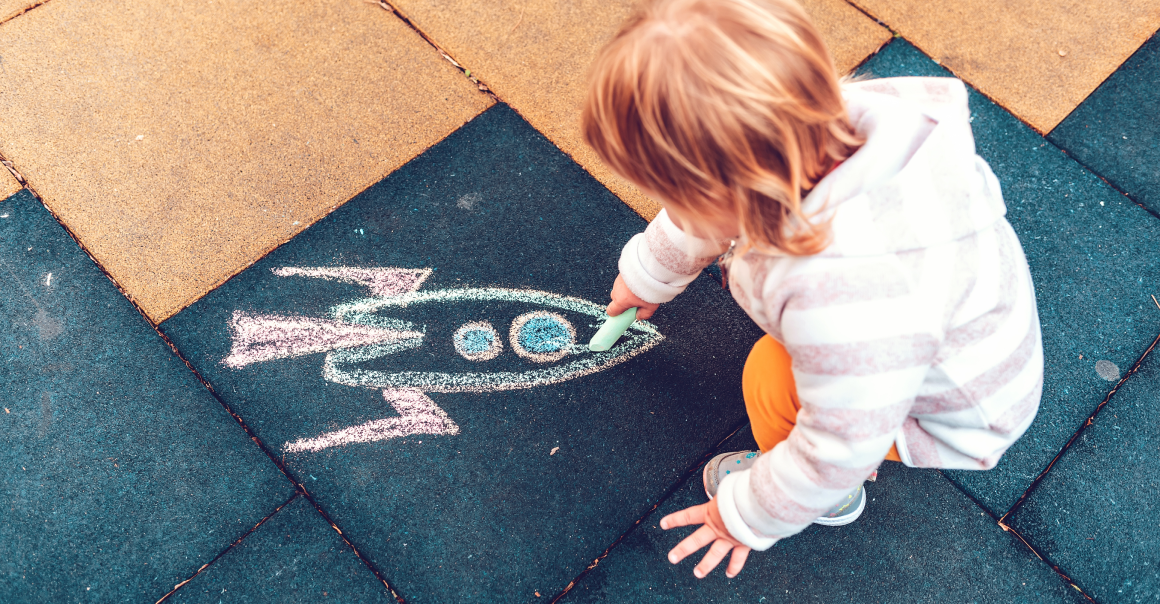 ABA takes the science of behavior translated into practice so we can unleash your child's full developmental potential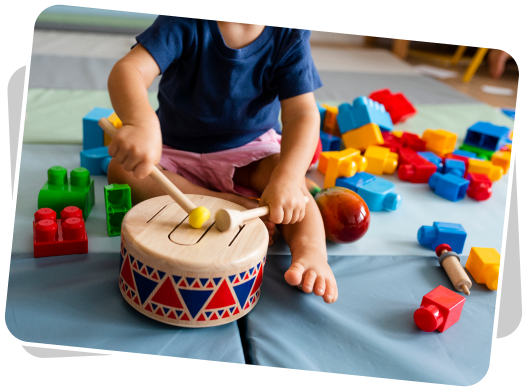 With high intensity, we teach new skills, help expand interests, increase flexibility, and work to put your child on a path that helps them acheive their full developmental potential.
With compassion and commitment, we provide a flexible & individualized approach for each child's services at home to focus on the skills and flexibility most critical for development.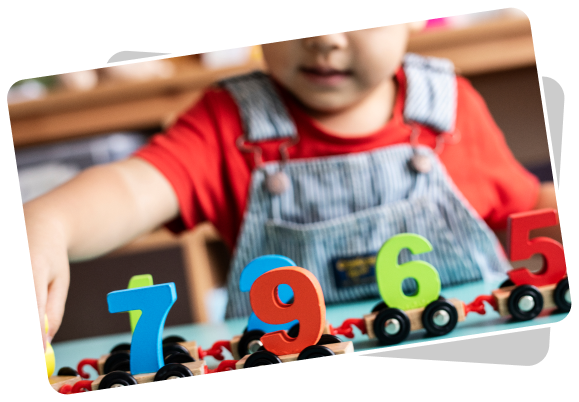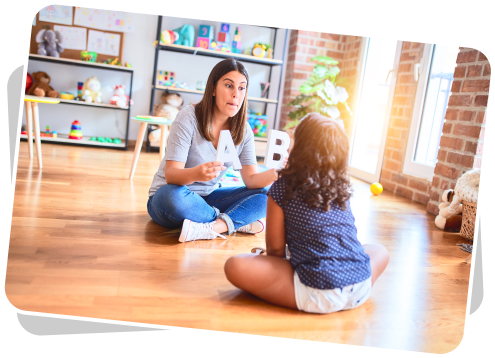 We offer consultations to schools to create space and offer discourse to address the behavioral challenges that could prevent students from learning effectively.
It's normal to have questions.  Have more?  Feel free to call us at (203) 887-8951
What is ABA?
ABA stands for Applied Behavior Analysis. ABA is the science of behavior applied to address problems of social significance. Applied behavioral research over the last 50 years has produced practices that have the strongest scientific evidence as the most effective at helping children with ASD/autistic children achieve their developmental potential across the most important areas. ABA practices, particularly intensive behavioral intervention for children starting as early as 18 months and lasting for 36 months has often been described as the "Gold Standard" for helping children with ASD/autistic children learn the skills and flexibility needed to tap into their limitless developmental potential.
How does ABA therapy work?
There are two different levels of intensity for ABA therapy, comprehensive and focused. Comprehensive ABA involves high intensity ranging from 25-40 hours a week and helps children work on developing skills across developmental domains as well increase interest in a broader range of activities, increase social skills, communication, and flexibility. Focused ABA therapy typically involves 5-20 hours a week and addresses a small range of skills and issues related to communication, social skills, broadening interests, and increasing flexibility. Comprehensive therapy is designed for very young children as young as 18 months and typically continues at the same or similar intensity for 36 months after which services typically decrease in intensity to address focused areas. Each child's intensity will vary somewhat based on need, but the overall intensity of 25 or more hours per week are consistent across studies for the best outcomes for children's development. 
Both focused and comprehensive ABA therapy typically involves breaking down complex skills into smaller, manageable skills that can be combined and often taught in sequence. BCBAs create programs implemented by Behavior Technicians 1:1. Those programs use a variety of prompting and reinforcement procedures to teach critical new skills. The reason we target such critical skills is that they will be maintained by tapping into the natural communities of reinforcement from parents, families, schools, and the community. Behavior Technicians help children overcome barriers to learning as well with reinforcement for functionally equivalent or competing behaviors that help them learn flexibility and expand their interests.
Behavior Technicians collect data on child responses to learning activities throughout sessions and BCBAs analyze those data in graphs to identify where procedures and materials are helping children learn and where they may need to be adjusted or replaced. The skills identified for each child are specific to that child's needs based on assessments of development and behavioral challenges.
I think my child may have autism. What should I do?
You should find a well-qualified licensed physician or psychologist who can conduct a formal diagnostic evaluation to determine whether your child meets the diagnostic criteria for autism (F84). Insurance companies require that diagnostic evaluations be conducted typically by a licensed MD/DO in the medical field or a licensed PhD/PsyD in the psychological field. There are some exceptions to this requirement.
How do I get services for my child?
As soon as you have a diagnosis, you should seek help for you and your child. The most effective therapy is ABA, and we recommend you prioritize ABA therapy and if you child is young, get a comprehensive program for your child as soon as you can. The best outcomes for ABA were for those who got it the earliest and the most intensively.  There will likely be other therapies that can help as well including Speech and OT/PT which can address focused areas and can be coordinated with ABA therapy by the BCBA. 
Finding an organization for ABA therapy can be time consuming and choosing between the organizations that provide such services is often not easy without some guidance. Look online for organizations that serve kids near you. Decide where you would like services to be, home, daycare, afterschool program, or clinic/center-based. If you get put on an agency's wait list, keep looking. Most agencies will need to hire a Behavior Technician to work 1:1 with your child because there are typically no available ones who are not fully engaged so getting started on calling and doing an intake as quickly as possible will ensure that you get the process moving.
How much does ABA therapy cost?
Fortunately, you can most often use your insurance to cover ABA services. The full cost of ABA therapy without insurance is prohibitively expensive for most families. Check with your insurer to make sure your plan includes coverage for ABA services. Check to make sure that the provider you choose is in network with your insurer. Below is just an estimation of what it could cost without insurance coverage for ABA services for a year for varying levels of intensity. Remember older kids generally receive fewer hours while very young children should receive much higher intensity because the effectiveness of ABA services is dose dependent and duration dependent (25-40 hours a week for 36 months has been found to be most effective for young children recently diagnosed even if the level of autism is 1 or 2 and not 3). 
| | |
| --- | --- |
| 15 hr/week  | $   up to 62,018.29/yr  |
| 30 hr/week | $   up to 118,524.59/yr  |
| 40 hr/week | $   up to 155,923.35/yr  |